Click below for further information or please visit or call the Pro Shop.
TO PURCHASE A GIFT CERTIFICATE FOR GOLF LESSONS, CALL 845-947-7085 Ext. 2
Golf Lessons
Head Golf Professional
Ron Gerhold Jr., PGA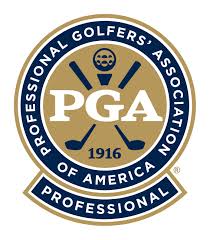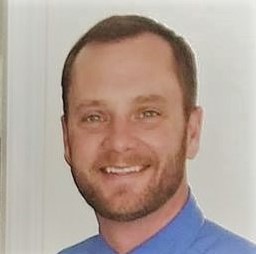 Individual Lesson rates:
$120 – 1 hour
$100 – 45min

Holiday Lesson Package Special. Buy Any Adult Lesson Series Package and get a separate 1 Hour Adult Lesson Certificate FOR FREE.
Series of 5 (45 mins) lessons only $400
Series of 5 (1 hour) lessons only $480
Jr Rates – $50 – 30mins.
Series of 5 (30mins) lessons only $200
*For 2 people to take a lesson together, the price is 50% more for the lesson(s)*
TO PURCHASE A GIFT CERTIFICATE FOR GOLF LESSONS, CALL 845-947-7085 Ext. 2
Groups, Clinics And Playing Lessons Are Available